Image Source : http://3.bp.blogspot.com/-j3LGQe7Lx14/Tg3wZHs0vHI/AAAAAAAABDo/Fj3hQul3Apo/s1600/Cooling+summer+fruits.jpg
With everyday rise in level of mercury, summers seem to be completely drained us out. Humidity and temperatures have been scorching high and have been escalated between 70 and 80 percent. Most of us feel low in energy and dehydrated in such this climate and we look here and there to keep ourselves cool. Our body need cooling food in summers which keeps our energy level high and balance our diet.
Here are some best cooling food for Indian summers:


Yogurt/Curd : Curd is a very much delicious coolant. You can make raita, chhachh, glass of lassi or spicy buttermilk. You can also add some fruits to make a dessert or lip smacking or can prepare some dips during summer season.

Coconut Water : Coconut is an inexpensive food which is full of health benefits and amazing cooling properties. Coconut is laden with essential minerals, electrolytes and simple sugar which keeps body well hydrated. In an addition, there is an evidence to suggest that water from coconut has anti-ageing and cancer fighting properties.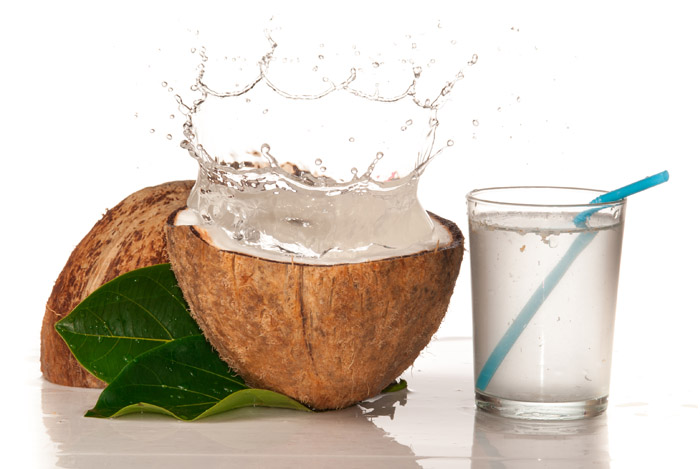 Watermelon : Chopped watermelon slices which are being sold by roadside vendors should not be consumed in. As diarrhoea can be infected by this chopped slices of watermelon. Buy a watermelon and bring it at home, cool it down and then eat freshly cut food.

Cucumber : This vegetable costs very little and has a lots of fibre which helps to keep constipation away. This makes each of your bite crunchier and help to stay cool.

Mint : Mint is very easily available, simple and inexpensive herb that you can add to your curd to make raita or you can have this in form of chutney using in dips. Best thing is that mint grows in a very small pot at home for use. As this does not bring body temp down, we all love mint due to its refreshing and delicious taste.

Green Veggies : Green vegetables are really good and found round the year, it is very good to have lots of vegetables during summer season because vegetables carry high water content. Always avoid overcooking because this causes loss of water contained in it.

Onions :Onions carry amazing cooling properties. You can add onions to your chutneys, salads, raita, dips and curries to keep you cool using onion. Red onion are rich in quercetin, this is natural anti-allergen property which is being carried in onion. Having lots of onion provide you to fight against sunstroke.



Melons : Melon is an another fruit which is around 90% water. Lemon help you to stay hydrated and cool during summers.

Lime Water : Nimbu pani not only is refreshing, but also it carries health benefits for you. You can add a dash of black salt, cumin powder, salt and sweet powder to it. Beat the heat by taking lime water.


Ice Creams : Summers can be fun without having ice creams. Tempting ice candies bring child in you. You can add some fruits to ice creams to make them sound less and indulge your taste buds. Though you have option of heading the nearest ice cream parlour, you also can try to make some delicious ice creams at home.