Image Source : http://greatist.com/sites/default/files/warm-mug.jpg
Food that help to keep warm and handy as winter. As the temperature begins to drop down, dressing up in the warm jackets and sleeping in cozy blankets is just not be enough. It is not only to keep yourself covered, but it also matters a lot to eat that food which helps to keep you warm and disease free. Hot drinks like hot chocolate, coffee, tea are always helpful to bring warmth to our body, but there are some other food products also which plays very important role to help to stay warm during winters. Below are some examples of food:
COLD COFFEE
Yes, you heard very right! Only steamy hot coffee does not keep you warm but in fact cold iced coffee also keeps your body warm and keep cold away. Turn out, this is not only temperature but caffeine which bring in warmth. When you crave for cold coffee during chilly days.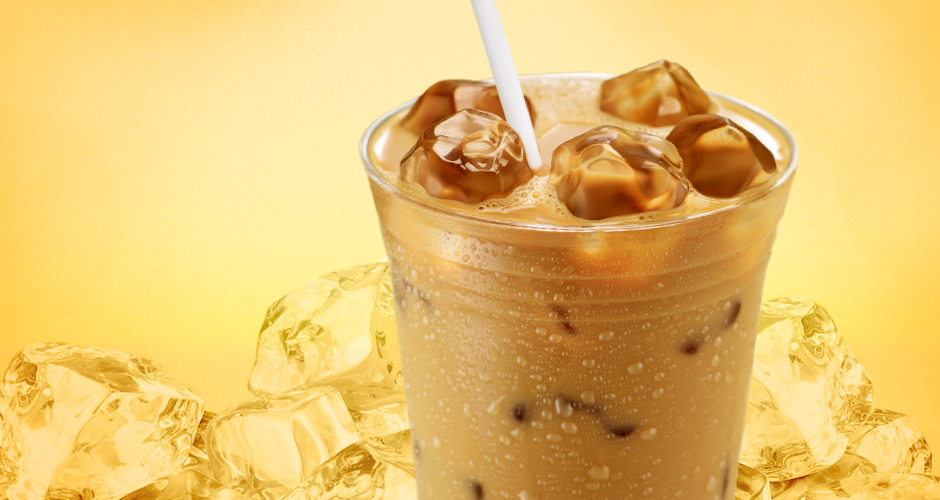 NUTS
Everybody loves to munch bowl nots in cold winter. When you roast nuts to crunch, nuts are one of the very best food which keeps warm during. Walnuts, peanuts, almonds, cashew nuts are best to eat to stay toasty this winter.

GINGER
This magic root plays role of magician during winters as well. Add ginger to your cup of tea in morning and add some in favourite curry, ginger has power not only to keep you warm but also to keep free from diseases.

WHOLE GRAIN
Your morning meal should be healthy, oats not just great to keep body weight in check, which helps to keep body warm. Grains include oats, barley, quinoa, brown rice that helps to keep body warm during winters which prevents to slow down when it is cold outside. A bowl of oatmeal keeps everyday in active mode.

TURMERIC
It is not like that steaming glass of milk with turmeric make flu go away. Turmeric is one of the another food which is an add on to your daily curry and dal. Next time when you are feeling down, it is only help to yourself with turmeric milk to keep diseases away.

JAGGERY
Jaggery is one of the flavor which can be added as a sweet dish and a great aid of cough when it is consumed with ginger. Jaggery is much healthier than sugar, this dish keeps you warm during chilly winters. When someone gives you bowl of gud, rasgulla instead to eat more than once.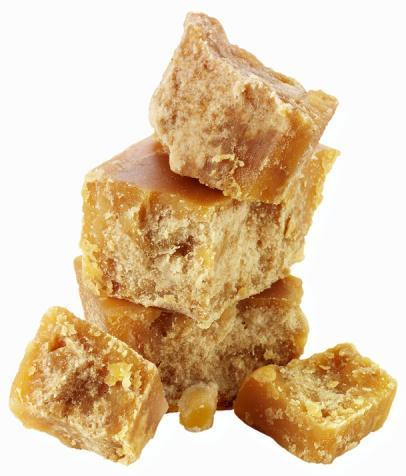 MULLED WINE
Whenever you need to keep warm yourself from inside and enjoy this great beverage at same time, so mulled wine is best option to have. Hot and Spicy version of wine tingle to your taste buds and will make you want.

EGGS
It is generally said that Sunday ho ya Monday roz khao Andey. During these chilled winters, having an egg a day will keep you warm as it will give you much needed energy. Egg benedicts gives amazing results.

SOUPS
A hot bowl of soup in cold winter is best option. Soup is one of the best food which keeps you warm. Your favourite instant having noodles in your bowl of soup to make delicious.
HONEY
A liquid gold which is called honey is great anti depressant for those one who are suffering from winter blues. Honey is one of the best remedy to treat cough. So to get rid of annoying cough and cold, drink cup of ginger honey tea or glass of warm honey turmeric milk.