Image Source : http://www.mohhairstyling.com/wp-content/uploads/2015/12/shinyhair.jpg
It is becoming more trendy that beauty is in our daily routine at home. Waxing, tanning have all become acceptance to come in comfort in our home. With rise of box dryers, hair home color is there no exception. Here are some guide which are listed below:
Check of the box
The very first step to dye hair at home is to choose right box of the hair dye. To choose best hair color least amount of ingredients like alcohol, peroxide and ammonia to avoid excessive hair breakage and dryness. Demi and Semi permanent hair dye will submit color but it will not lift up, and will not make this far less hard for your hair than the permanent dyes are.
There is an another thing to note down while choosing box for hair dye is, natural, the very right shade for you. Never trust on picture of model printed on box, this can mislead to you. Instead to focus on words which are used to describe shade and numbers which are designated to the relative darkness. Like colors are described as Ash this will have green tone and are very good for the people who are looking for combat brassiness. Now Golden color will incorporate with more yellow tone and are for those people who are looking for grey hair color. Violet color will give purple color tone. Neutral color means different things and this will implies a blue base to shade. Number printed on box will tell you that how dark color will suite you. Hair dye will be described from 1 (black) to 12 (platinum blonde), the lower the number you will get deeper shade.
Best is Dirty Hair
It will always be a best way to dye hair which has not been washed recently, natural hair oil will help to protect strands as like they process. There is one more reason that why dying your hair can always be great. Nobody enjoys to show dirty hair at salon, even then if it is recommended.
Follow Safety Precautions:
Even before you are thinking to start to dye your hair, just read all instructions carefully on box. There are some important steps which should never be skipped. Many ingredients can cause you skin reactions so it is best to consult with experts first then apply dye.
Nobody wants to get woozy with a head full of color! Remember to wear gloves to protect skin and nails. Box dye will usually contain a pair, this should always have second pair on hand to wear when you are going to wash color out of hair. Make sure that your hair dye should be in well ventilated area.
Olive Oil and Vaseline are best friends
Take a tub of Vaseline on your palm while dying your hair, especially when you are thinking to apply a dark color. A tab of Vaseline along your ears, neck, hairline and temples will keep hair dye from the staining of your skin.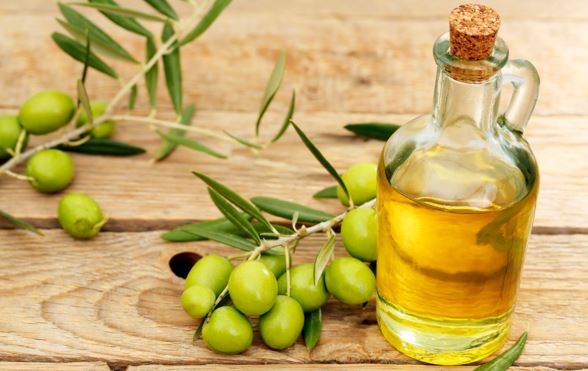 It is very cheap and effective solution, you will wish to take some time to do when you wind up using blotchy dye stains on skin. If you do, you can easily remove stains by soaking using a cotton balls in the olive oil and to rub over affected area. It will be a miracle.
Reasonable Expectations
Little science to lay on; the developer in the box dye will take usually 20 volume. Higher the volume, more the color it will lift up. 20 volume will shift hair up for two shade, but it will be no further. Big changes will be required for multiple processings.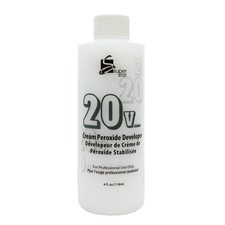 It is always being told that it is bad idea to try to go for more than two shades lighter than natural hair color using box dye. This 20 Volume developer can do so much! Consider a box dye tool to maintain changes to your color to transform entire head.
Beware of colored hair which are already dyed
If hair color already done with one or more shades of dye, it will proceed with the caution. It is much complicated process to have an even and undamaged results with the pre dyed hair and it is better to have done from a professional. It will cover the risk of over processing chemical reaction haircuts, hot roots and stripy and patchy hair color.